hi friends, it's earth day, as every day is / should be. some folks i know who are part of an organization that promotes awareness of issues that affect us all asked me to contribute something. part of the campaign is to say "#ClimateChangeIsReal and so is….[insert summary of solution]." countless wonderful people all across the world are working on solutions. i'm not well-versed enough to highlight one in particular. what i can do is share one more message about the reality of climate change, as denial, honest or willfully strategic (to protect profit), is the biggest roadblock to progress. i travel a lot for music, so my carbon footprint is sometimes significant. this doesn't offset that i know, but i still want to contribute. i was visiting daniel in ibiza last week, on the wild northern side of the island where he lives, enjoying the bountiful nature there. sitting outside in the evening, i cooked this up and recorded it on my laptop, through the earbud microphone. it's lo-fi but heartfelt. here's to our future, whatever we can make of it. we are a harmful but extraordinary species, and when we work together we can do amazing things, we can change course. xo
http://climaterealtalk.org/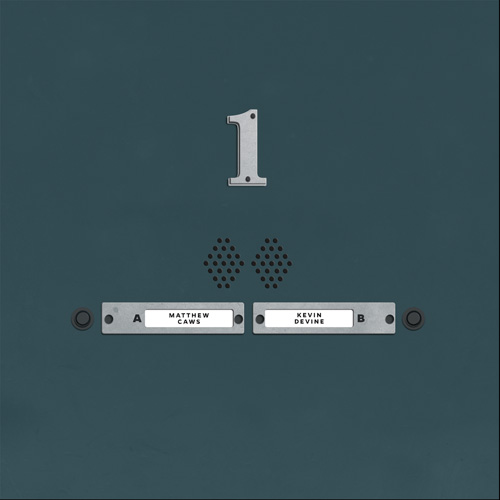 hi folks! i'm excited to tell you that i'm taking part in the DeVinyl Splits Series that kevin devine has put together, in which he and another artist cover one of each other's songs. i was first up. considering all the riches on offer, i finally chose "fiscal cliff." it's a great take on a big and difficult subject and i was thrilled to have the opportunity to record it. kevin covered "inside of love." i've heard it and it's beautiful. i'm an enormous fan of kevin's and feel lucky to also call him a friend, so this was a joy to do.
the 7″ can be pre-ordered now from bad timing records and will be available through all digital outlets on february 24