Our friend Kevin Moseley created a beautiful video for our cover of the Pixies "Where is My Mind?"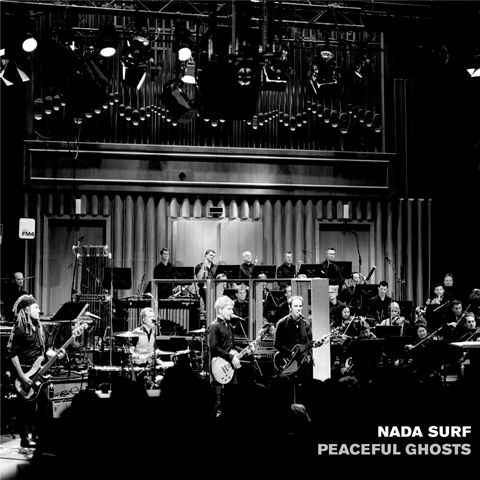 Nada Surf/Peaceful GhostsWe're excited to announce the release of "Peaceful Ghosts," an album that was recorded this summer when the band performed with the ORF Radio Symphony Orchestra (Vienna) and the Babelsberg Film Orchestra  (Berlin). The record is available digitally, on CD and a limited edition 2x LP.
Tracklist:
1. Comes A Time
2. Believe You're Mine
3. Beautiful Beat
4. Blizzard of '77
5. Rushing
6. The Fox
7. Blonde On Blonde
8. 80 Windows
9. Inside Of Love
10. Out Of The Dark
11. When I Was Young
12. Animal
13. Are You Lightning?
To stream or purchase the album click below:
nadasurf.lnk.to/peacefulghosts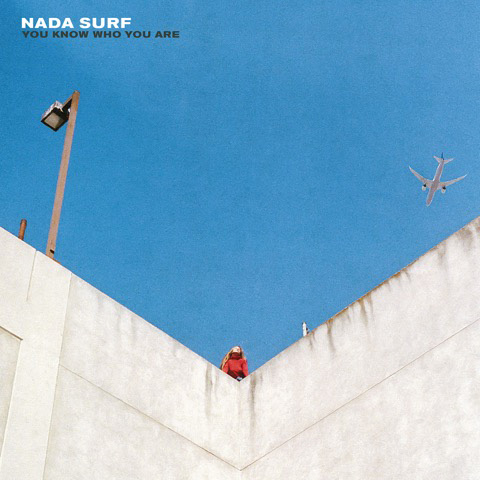 You Know Who You Are is out now! we're so excited! it took a little longer than we thought it would because we wanted to get it right. thank you for your patience. we can't wait for you to hear it.
almost twenty years ago we released our first album and we want to take this opportunity to say thank you to everyone who's been listening since then, and also say thank you to everyone who has started to listen more recently. we appreciate it more than we can express.
cold to see clear / believe you're mine / friend hospital / new bird / out of the dark / rushing / animal / you know who you are / gold sounds / victory is yours
here's where you can get it!
Merch Store: http://smarturl.it/nadasurfmerch
Barsuk: http://bit.ly/1QsfmF4
City Slang: http://smarturl.it/YKWYAlabel
iTunes: http://smarturl.it/YKWYAiTunes
Amazon: http://smarturl.it/YKWYAamazon