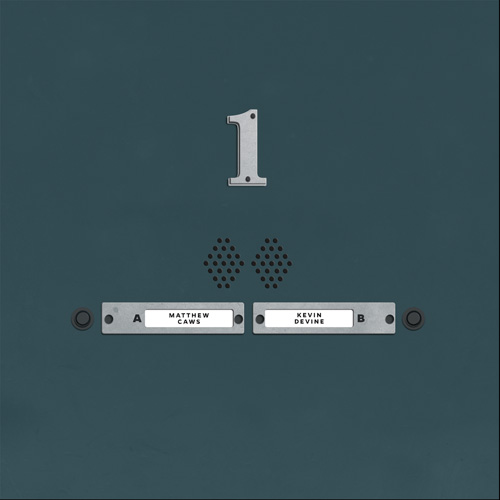 hi folks! i'm excited to tell you that i'm taking part in the
DeVinyl Splits Series that kevin devine has put together, in which he
and another artist cover one of each other's songs. i was first up.
considering all the riches on offer, i finally chose "fiscal cliff."
it's a great take on a big and difficult subject and i was thrilled to
have the opportunity to record it. kevin covered "inside of love."
i've heard it and it's beautiful. i'm an enormous fan of kevin's and
feel lucky to also call him a friend, so this was a joy to do.
the 7″ can be pre-ordered now from bad timing records
(http://bit.ly/DevinylSplits) and will be available through all
digital outlets on february 24