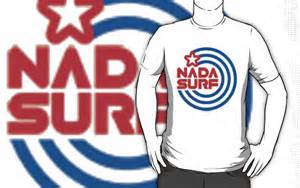 The Nada Surf Holiday Merch Sale starts Wednesday, November 27
with 20% off everything!
MINOR ALPS / GET THERE is out!
you can get in record stores!
you can get it online!
it really wants to be on your stereo.
spread the word if you dig it!
thank you as ever for listening.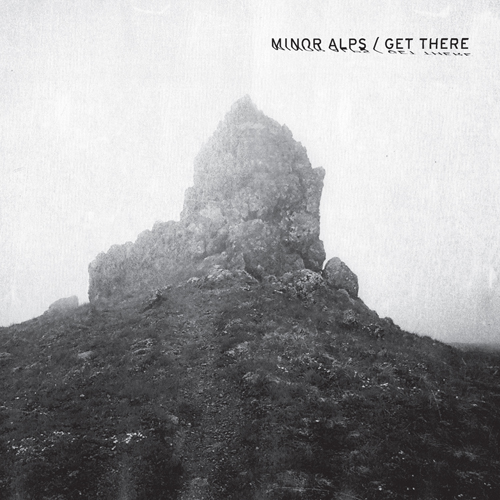 i'm very excited to announce that the album i've been working on with juliana hatfield is finished!
we are called minor alps and the record is called get there.
it will be released on october 29th on barsuk records in the US, ye olde records in the UK/EU, stopstart in australia, only in dreams in japan and inker in brazil. Continue reading →