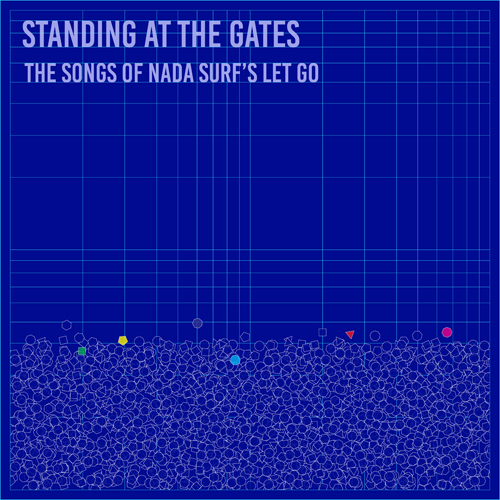 Happy digital release day to "Standing at the Gates: The Songs of Nada Surf's Let Go" Links below!
Thank you to all the artists for being part of this record. We're so knocked out by these versions.
iTunes: https://apple.co/2DPBkTD
Spotify: http://spoti.fi/2GADpVr
Amazon: http://amzn.to/2Exxxvu
Google: http://bit.ly/2E2LUdk
Track Listing:
Blizzard of '77 (Manchester Orchestra)
Happy Kid (Ron Gallo)
Inside of Love (The Texas Gentlemen)
Fruit Fly (Ed Harcourt)
Blonde on Blonde (Rogue Wave)
Hi-Speed Soul (The Long Winters)
Killian's Red (Holly Miranda)
The Way You Wear Your Head (Charly Bliss)
Neither Heaven Nor Space (William Tyler)
La Pour Ca (Adia Victoria)
Treading Water (Eyelids)
Paper Boats (Aimee Mann)
No Quick Fix (Victoria Bergsman)
Proceeds go to the ACLU and The Pablove Foundation.