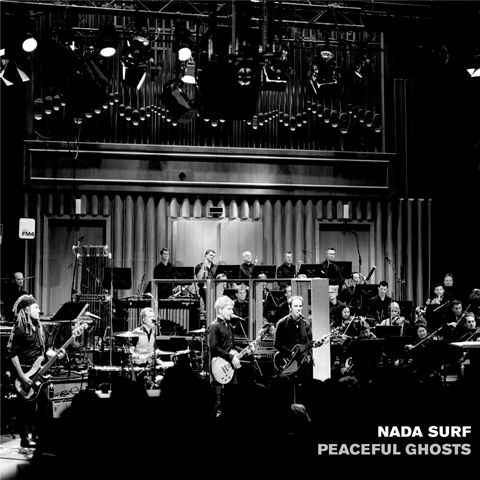 Nada Surf/Peaceful GhostsWe're excited to announce the release of "Peaceful Ghosts," an album that was recorded this summer when the band performed with the ORF Radio Symphony Orchestra (Vienna) and the Babelsberg Film Orchestra (Berlin). The record is available digitally, on CD and a limited edition 2x LP.
Tracklist:
1. Comes A Time
2. Believe You're Mine
3. Beautiful Beat
4. Blizzard of '77
5. Rushing
6. The Fox
7. Blonde On Blonde
8. 80 Windows
9. Inside Of Love
10. Out Of The Dark
11. When I Was Young
12. Animal
13. Are You Lightning?
To stream or purchase the album click below:
nadasurf.lnk.to/peacefulghosts