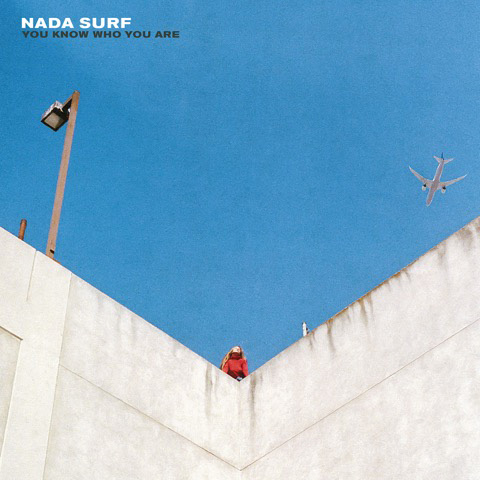 You Know Who You Are is out now! we're so excited! it took a little longer than we thought it would because we wanted to get it right. thank you for your patience. we can't wait for you to hear it.
almost twenty years ago we released our first album and we want to take this opportunity to say thank you to everyone who's been listening since then, and also say thank you to everyone who has started to listen more recently. we appreciate it more than we can express.
cold to see clear / believe you're mine / friend hospital / new bird / out of the dark / rushing / animal / you know who you are / gold sounds / victory is yours
here's where you can get it!
Merch Store: http://smarturl.it/nadasurfmerch
Barsuk: http://bit.ly/1QsfmF4
City Slang: http://smarturl.it/YKWYAlabel
iTunes: http://smarturl.it/YKWYAiTunes
Amazon: http://smarturl.it/YKWYAamazon